Our Services at Adrian Smith Associates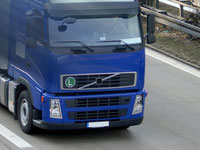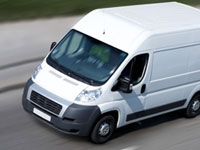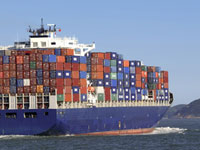 Adrian Smith Associates Limited can provide you with the following services;
UK and European Road haulage services for goods ranging from parcels, groupage, part and full loads.
UK and European express van services for urgent deliveries up to 1400kgs.
Warehousing, handling and distribution, for ambient and chilled goods.
Worldwide airfreight services.
European and Worldwide container services for Groupage, LCL and FCL.
Transport consultancy services.
Ferry bookings available for certain routes.
Project, Wide and abnormal loads - UK and European.
Express Services
We operate our own express vehicles, together with a number of approved and experienced companies providing a wide variety of vehicles to suit all needs, and covering the UK and Europe in the most time sensitive fashion.
Goods carried include Just in Time shipments of machinery and packaging to enable factory production lines to run, spares parts for vehicles and machinery, works of art, and personal removals.
Contact Adrian Smith Associates
To get in touch with Adrian Smith Associates Ltd. you can either use the online form or contact us using the phone numbers above. We look forward to hearing from you.