About Adrian Smith Associates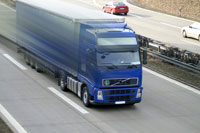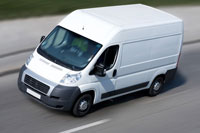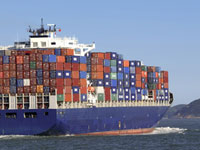 Adrian Smith Associates Limited
was established in June 2002 to provide a complete International Forwarding and Transport service to all clients.
We are able to offer same facilities and services to sole traders and small companies, as are enjoyed by the multinationals and PLCs, for regular or ad-hoc shipments irrespective of quantities or sizes.
We are able to arrange your transport requirements through our network of agents and contacts throughout the world, aiming to provide the best possible service, at the most competitive of prices.
We currently have agency agreements in Belgium, Eire, France, Holland, Germany, Italy, Northern Ireland, Spain, and Portugal, together with a number of UK depots at our disposal offering partnerships with other countries where we donít have direct agencies established.
We are based in Kent, a short distance from the Channel Ports and Eurotunnel, ideally situated to provide express van services into mainland Europe.
We are also able to offer chilled and ambient warehousing, handling and distribution services, via UK pallet networks.
Contact Adrian Smith Associates
To get in touch with Adrian Smith Associates Ltd. you can either use the online form or contact us using the phone numbers above. We look forward to hearing from you.